the perfect shirt for every woman
Effortlessly Professional, Undeniably Flattering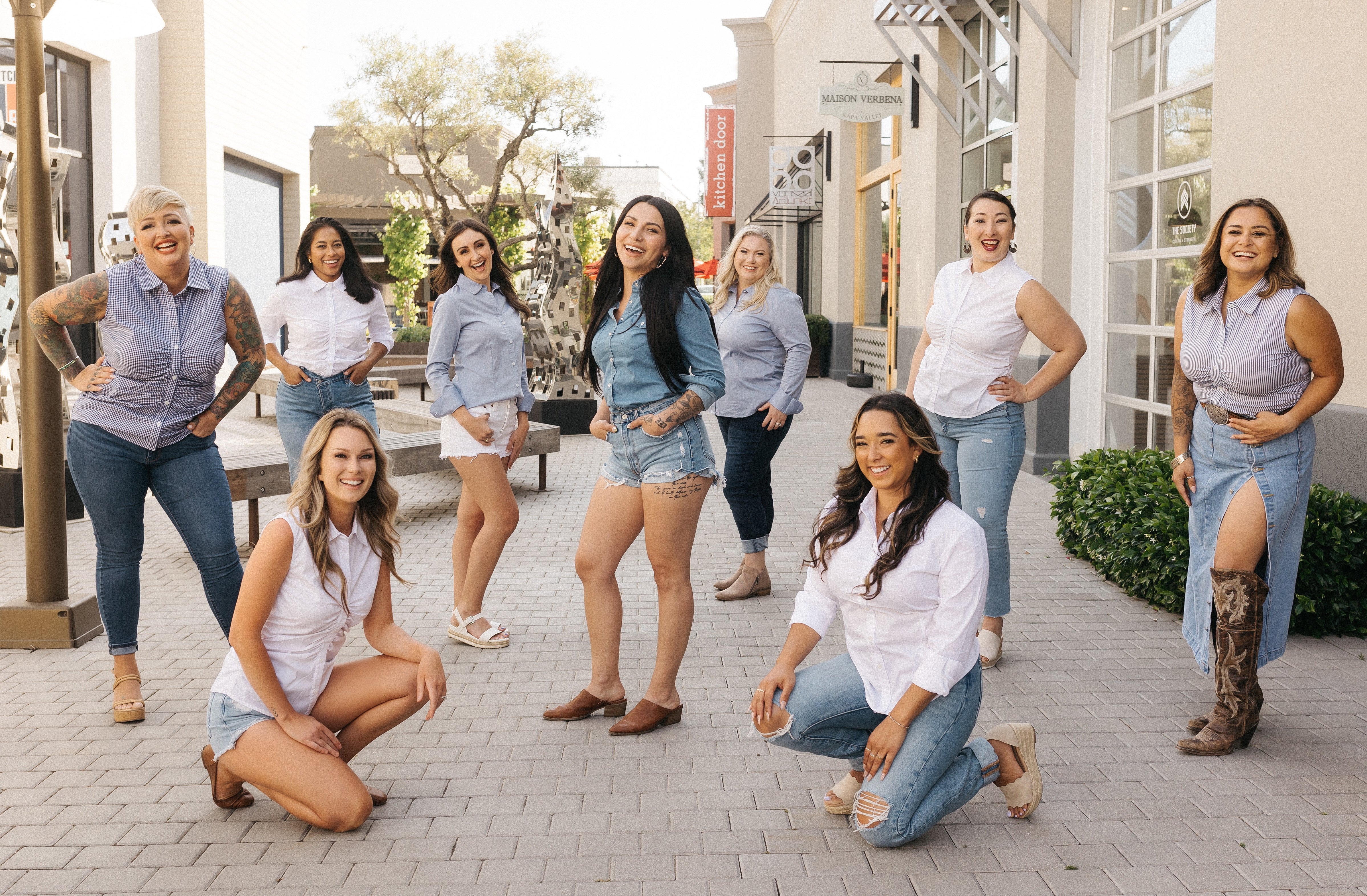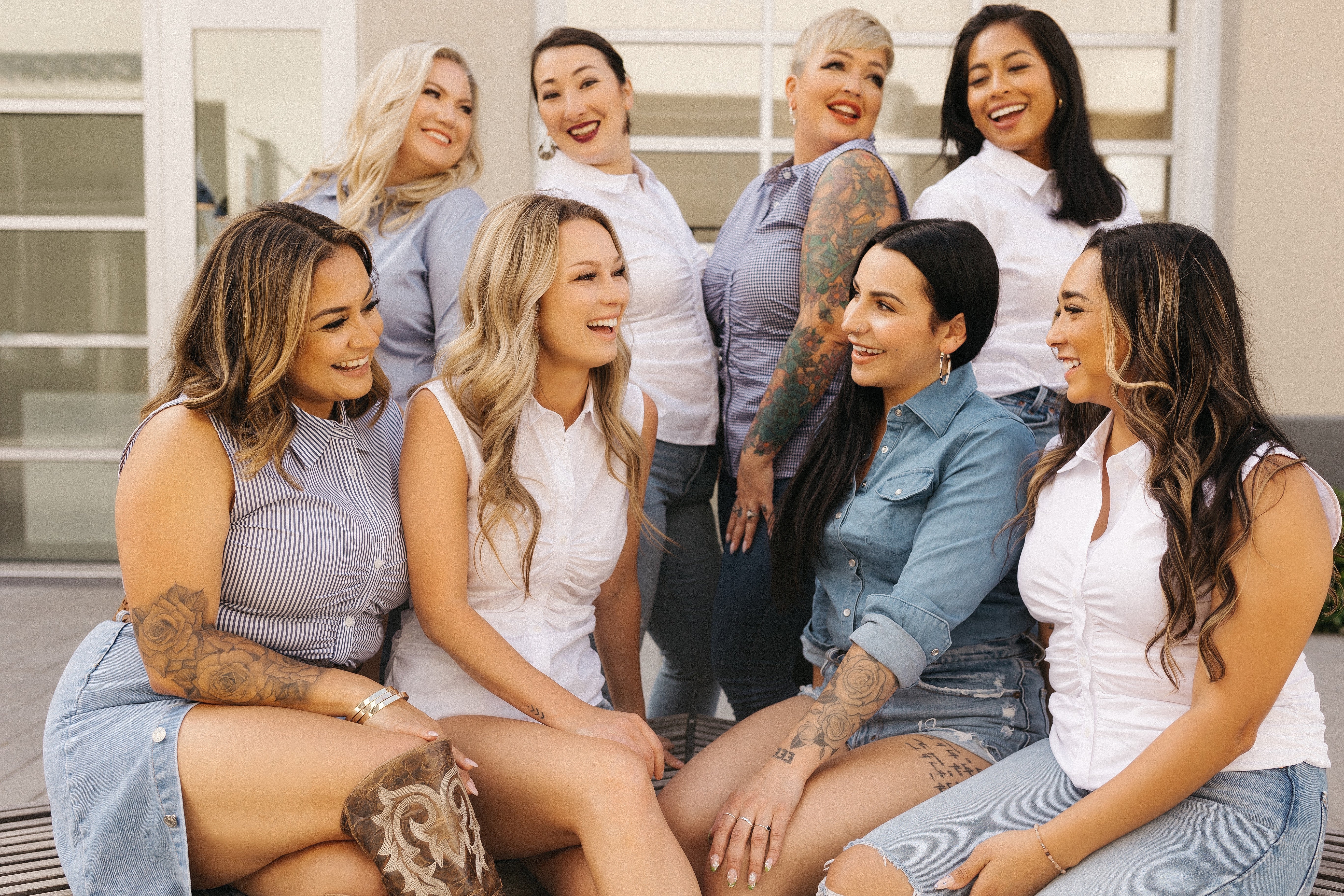 experience the power of a perfect fit
flatter every curve, embrace every moment
Say goodbye to annoying wardrobe malfunctions with our Patent-Pending anti gap design! This innovative feature eliminates gaps permanently from chest to hem, so you can wear our shirts with complete confidence.
Find Your Perfect Fit
Tukked Shirts for Every Body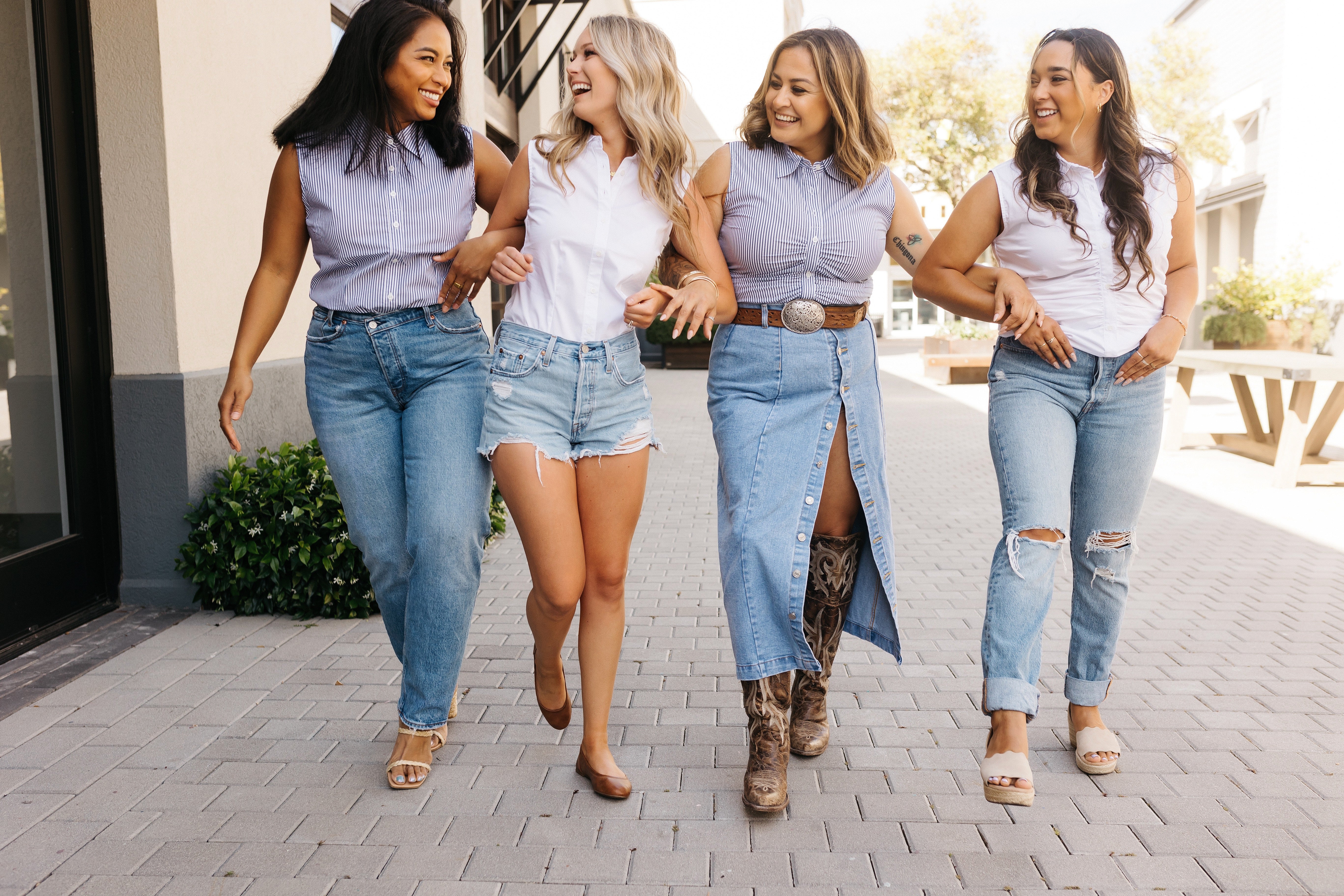 the story behind tukked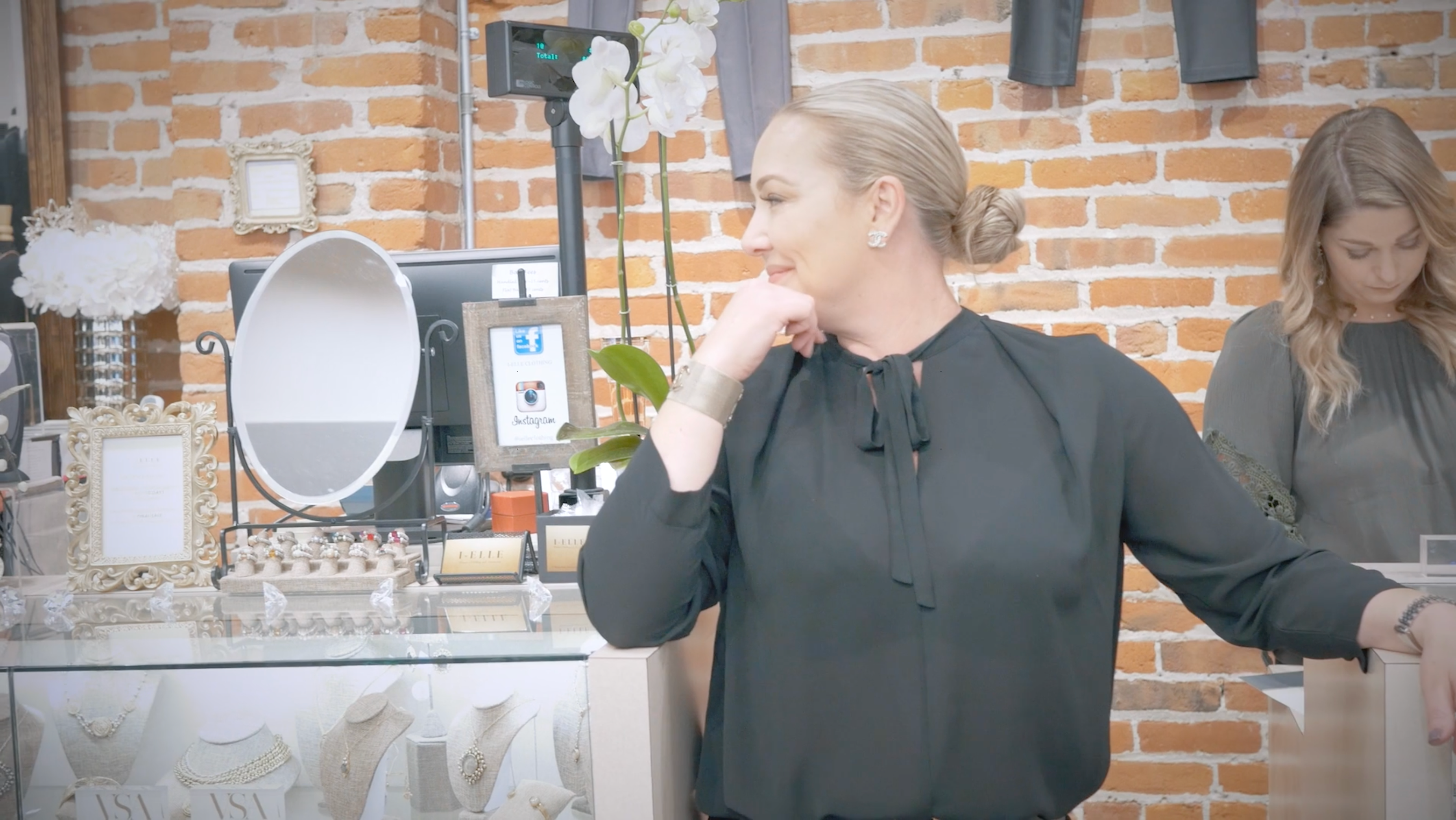 Tukked Unveiled: Our Story
See how we created the perfect shirt for professional, classy women. Finally, a fit that flatters your curves and empowers your confidence.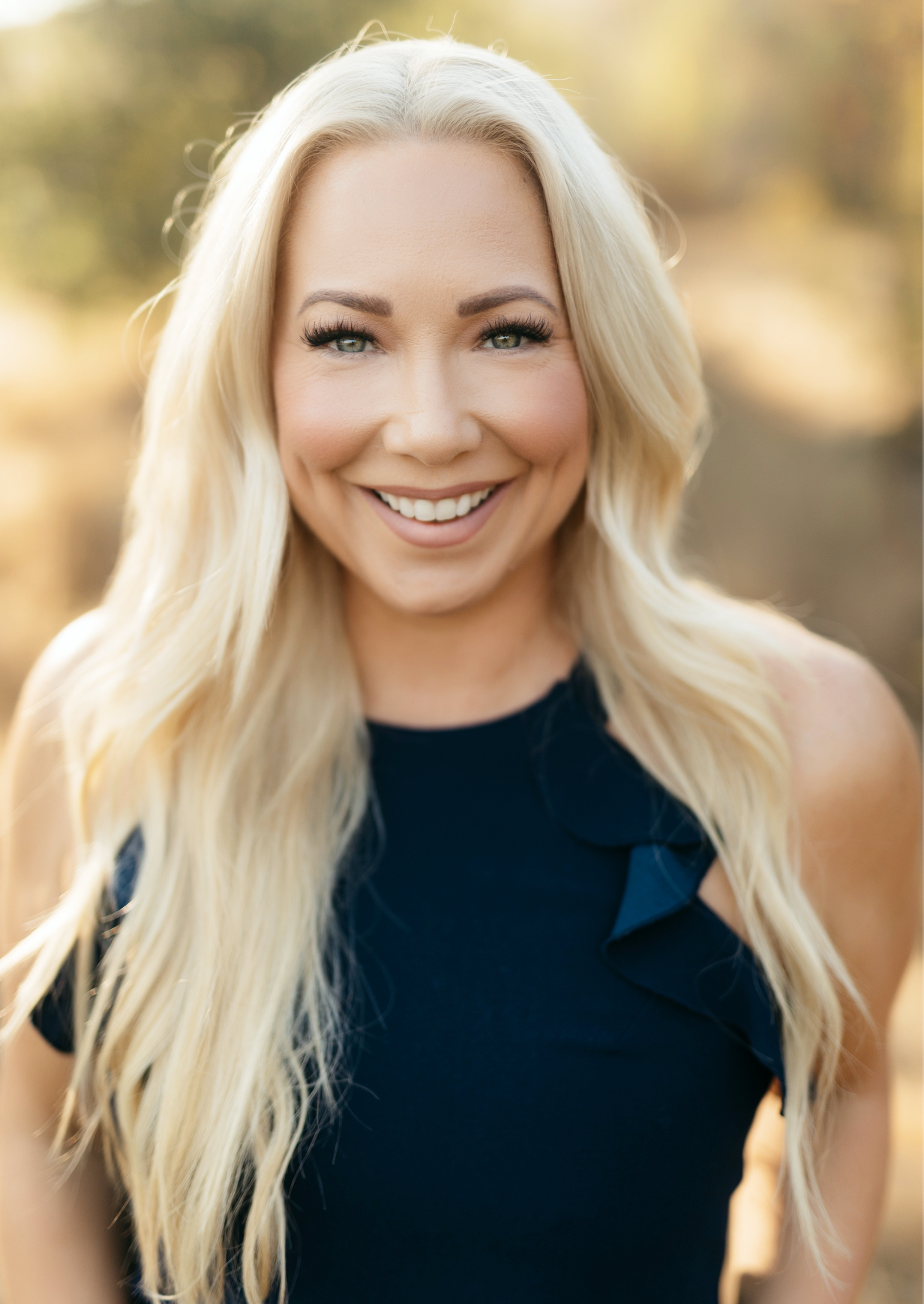 the inventor that closes the gap
How one woman revolutionized professional clothing. The inspiring story of Chelsea Cortese.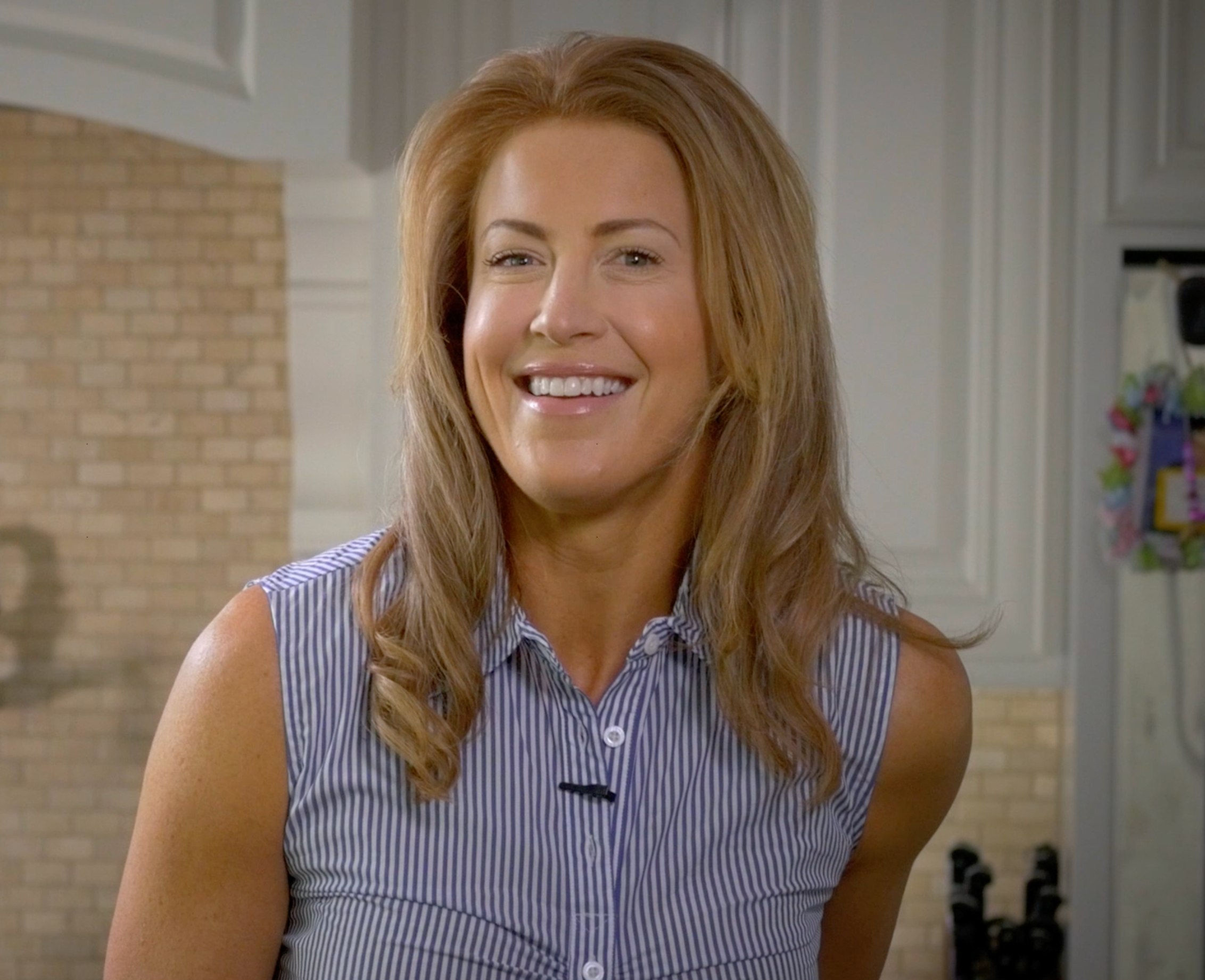 Can you relate to this?
Tired of struggling with button-down shirts? This one's for you! Designed by women, for women. Say goodbye to the hassle and hello to style!