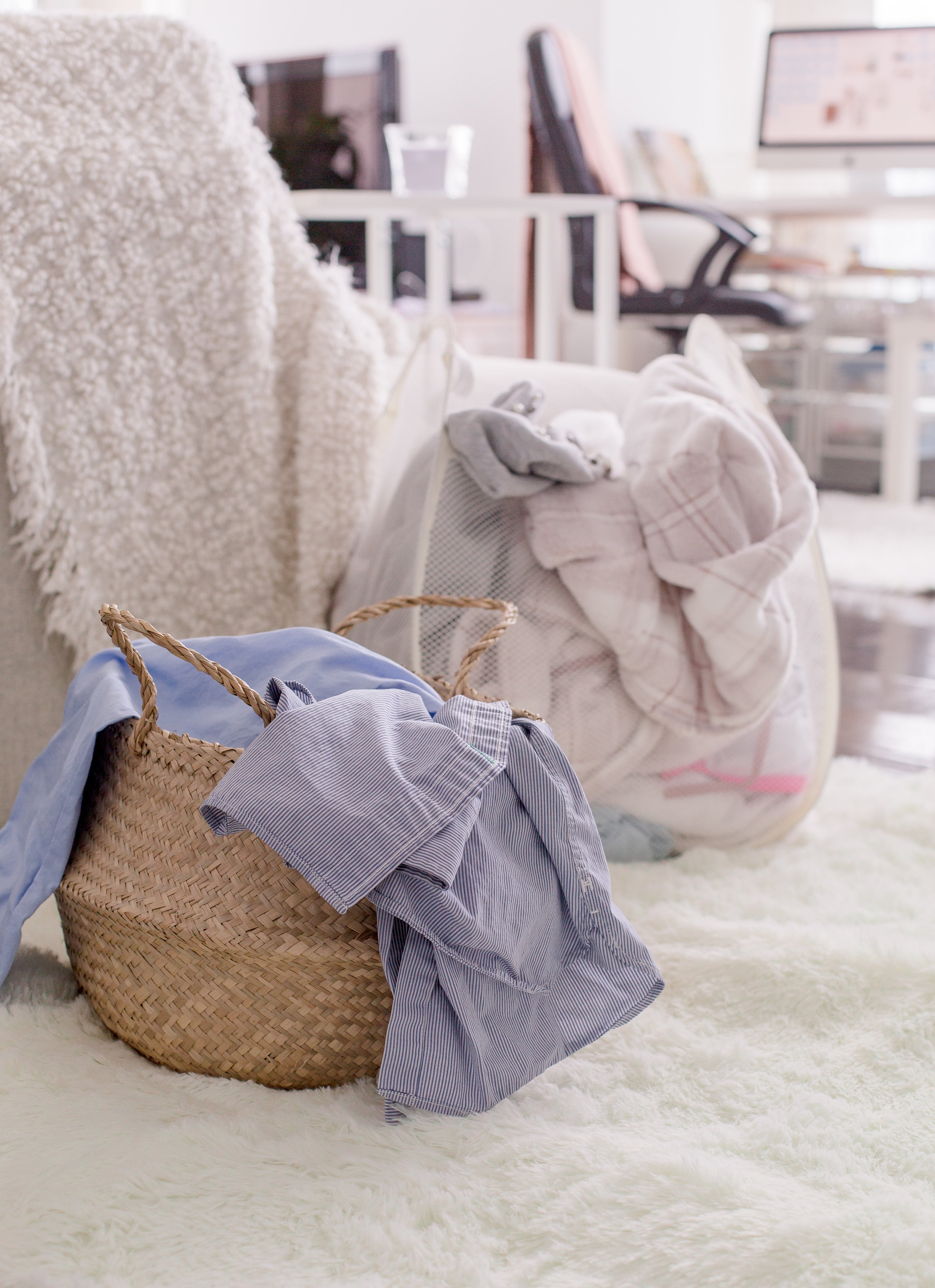 the passionate founder of Tukked
chelsea cortese
With her keen eye for fashion and unwavering dedication to quality, Chelsea has revolutionized the clothing industry by creating innovative and stylish Tukked shirts that fit every body type.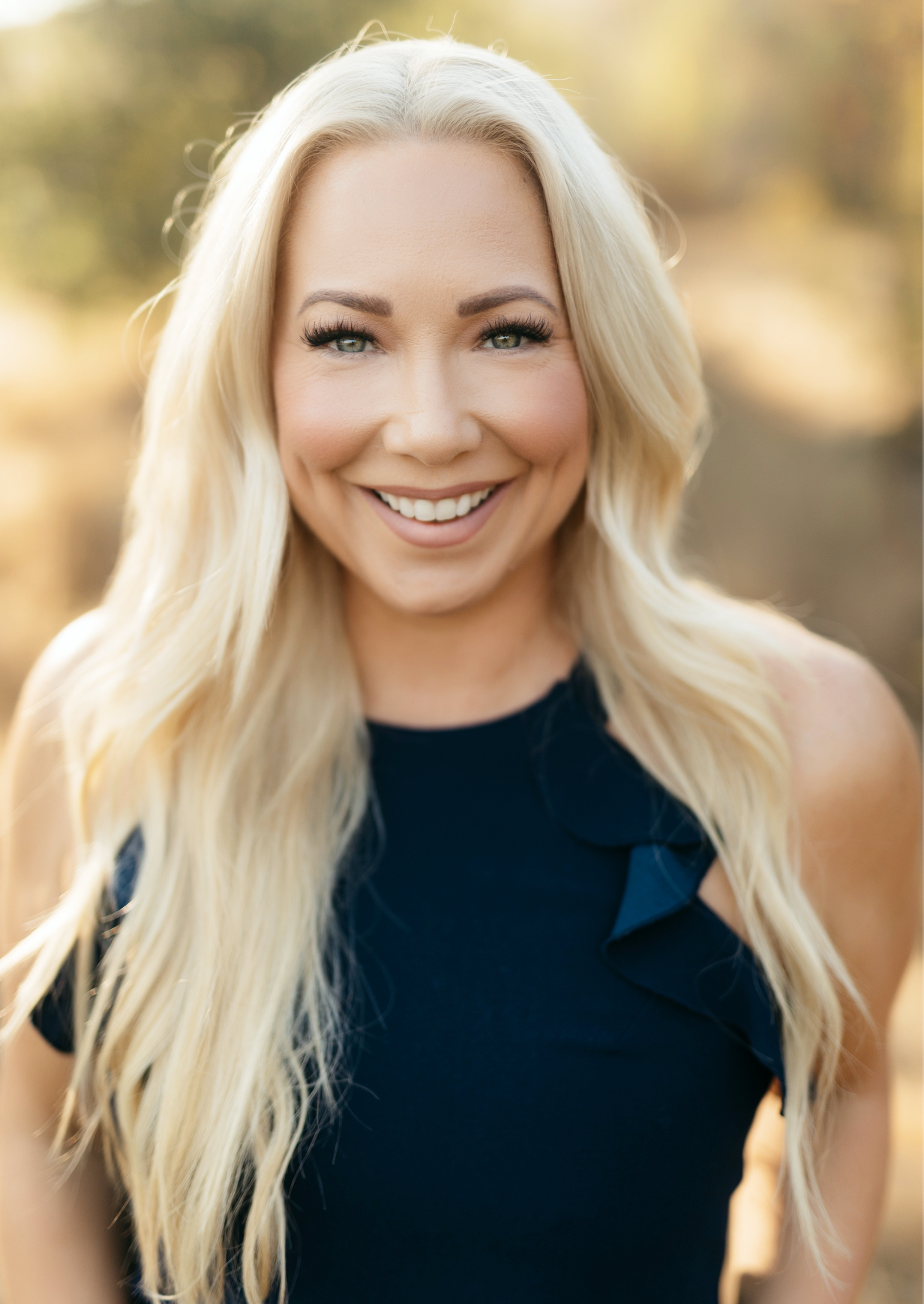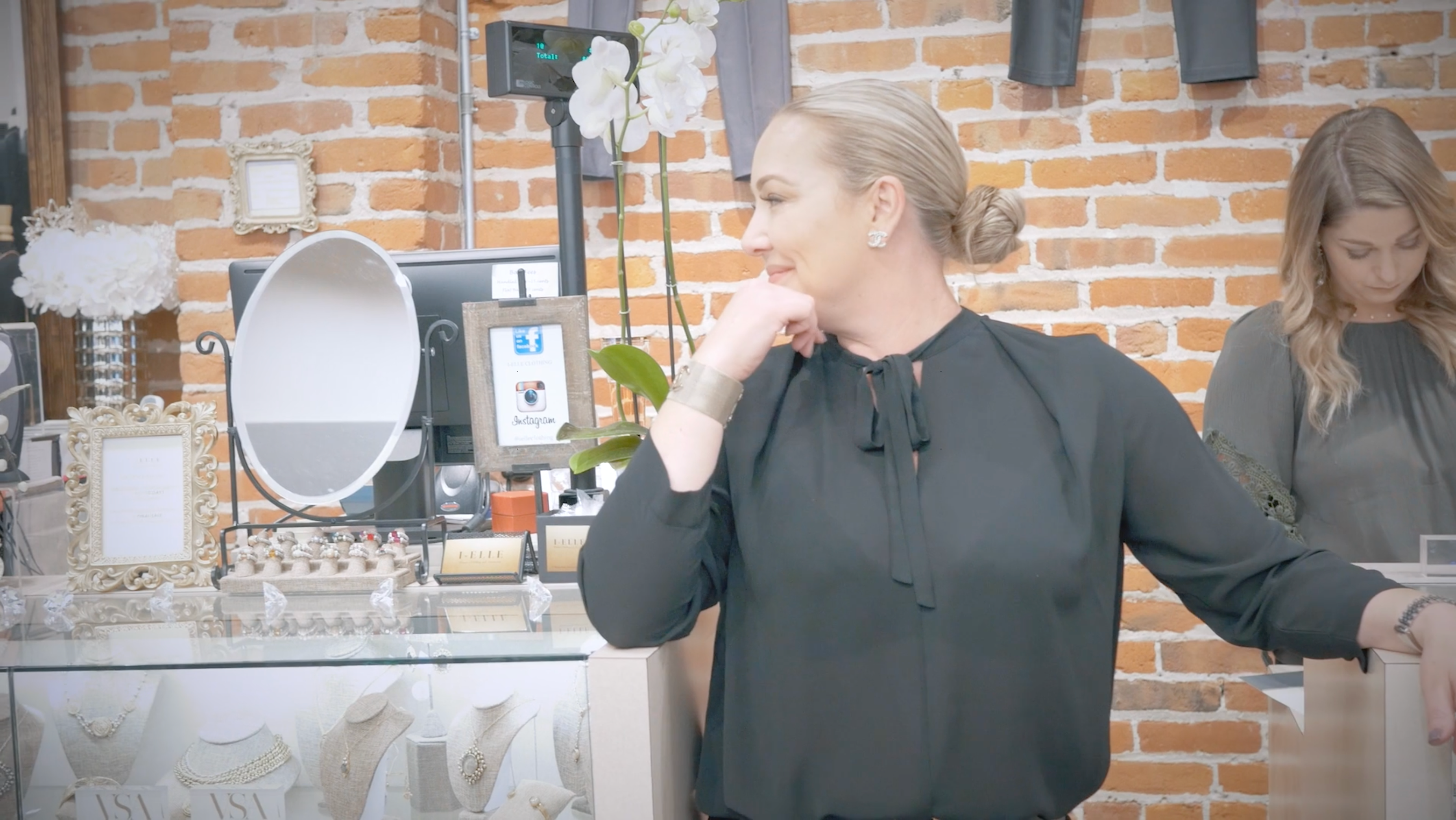 every detail measured with purpose
quality fit first
We began creating the shirt we envisioned for every woman, with a steadfast commitment to fit and quality.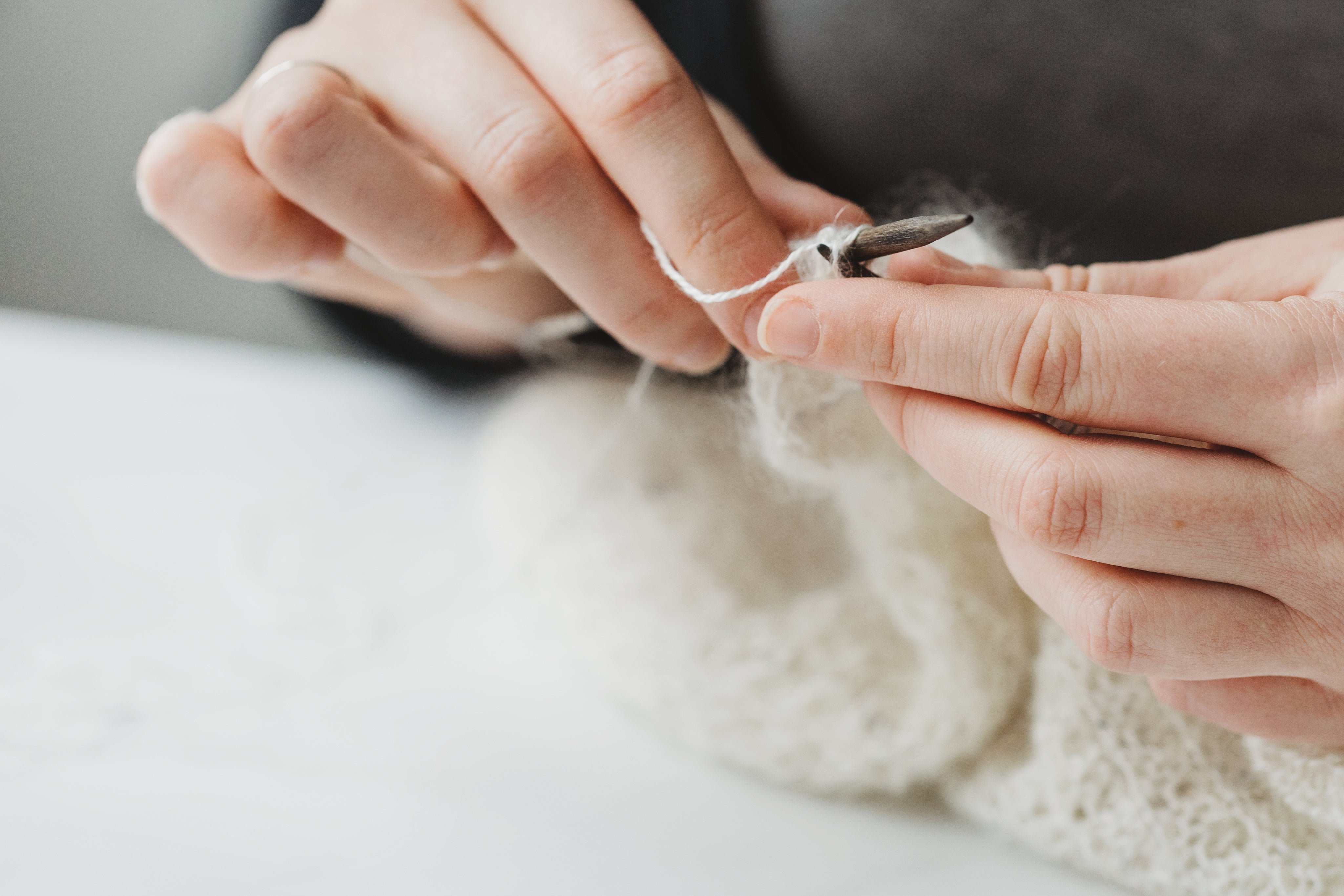 It all started with divine intervention. "I was lying in bed with my kids one night and I was thinking about another product I wanted to invent, and boom out...