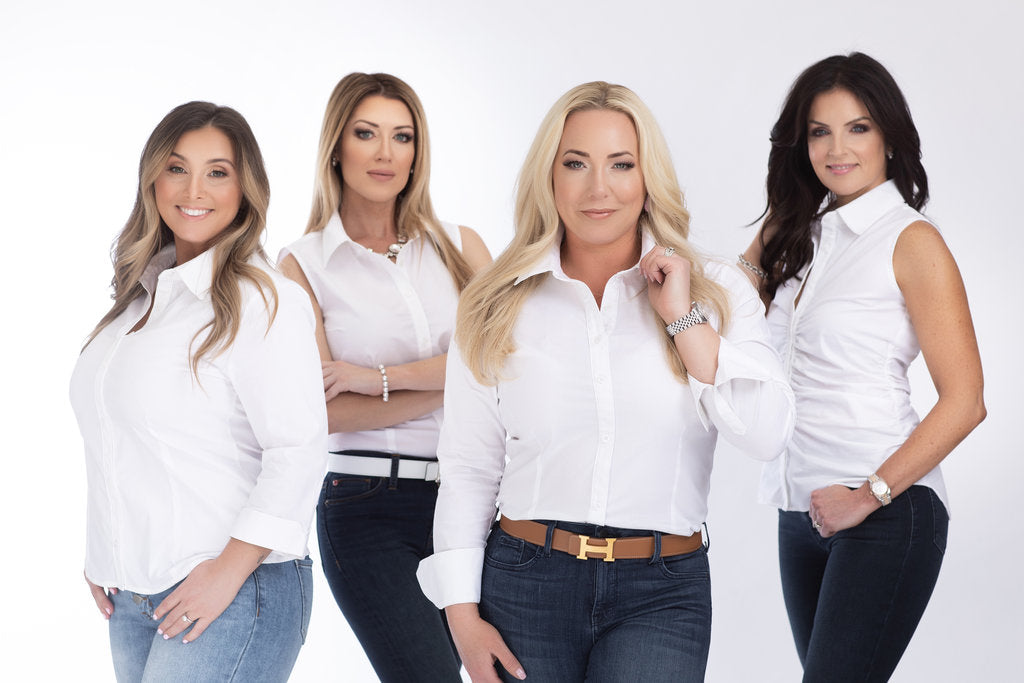 Your satisfaction is our top priority. If you're not happy with your purchase, we'll be happy to offer a full refund or exchange.
To qualify for a refund or exchange, simply return the item within 30 days of the purchase date. The item must be in the exact condition it was received, with tags still attached.
Please note that you will be responsible for the shipping costs when returning an item.
Once your item has been received and approved, you will be refunded the cost of the item plus tax paid in full.
Items not approved for return first through customer service will not be accepted.
To initiate a return authorization, please email us at returns@tukkedshirts.com.
Please make sure to return your item within the 30-day policy. Items returned outside of the policy will not be accepted.
Products under warranty should be handled with care.
If the products arrive with visible defects, please take photos of them and send them our way. We will reach back out to clear up all the details.
All direct payment gateways adhere to the standards set by PCI-DSS as managed by the PCI Security Standards Council, which is a joint effort of brands like Visa, MasterCard, American Express, and Discover.
We're thrilled to offer international shipping to our valued customers!
We'd be pleased to extend our shipping to your location and make sure you receive your Tukked Shirt as soon as possible. To make this inquiry, please don't hesitate to contact us at info@tukkedshirts.com.
Our friendly customer service team will be happy to assist you! We look forward to make your shopping experience with Tukked Shirts exceptional!