Your post's title
Your store hasn't published any blog posts yet. A blog can be used to talk about new product launches, tips, or other news you want to share with your customers. You can check out Shopify's ecommerce blog for inspiration and advice for your own store and blog.
News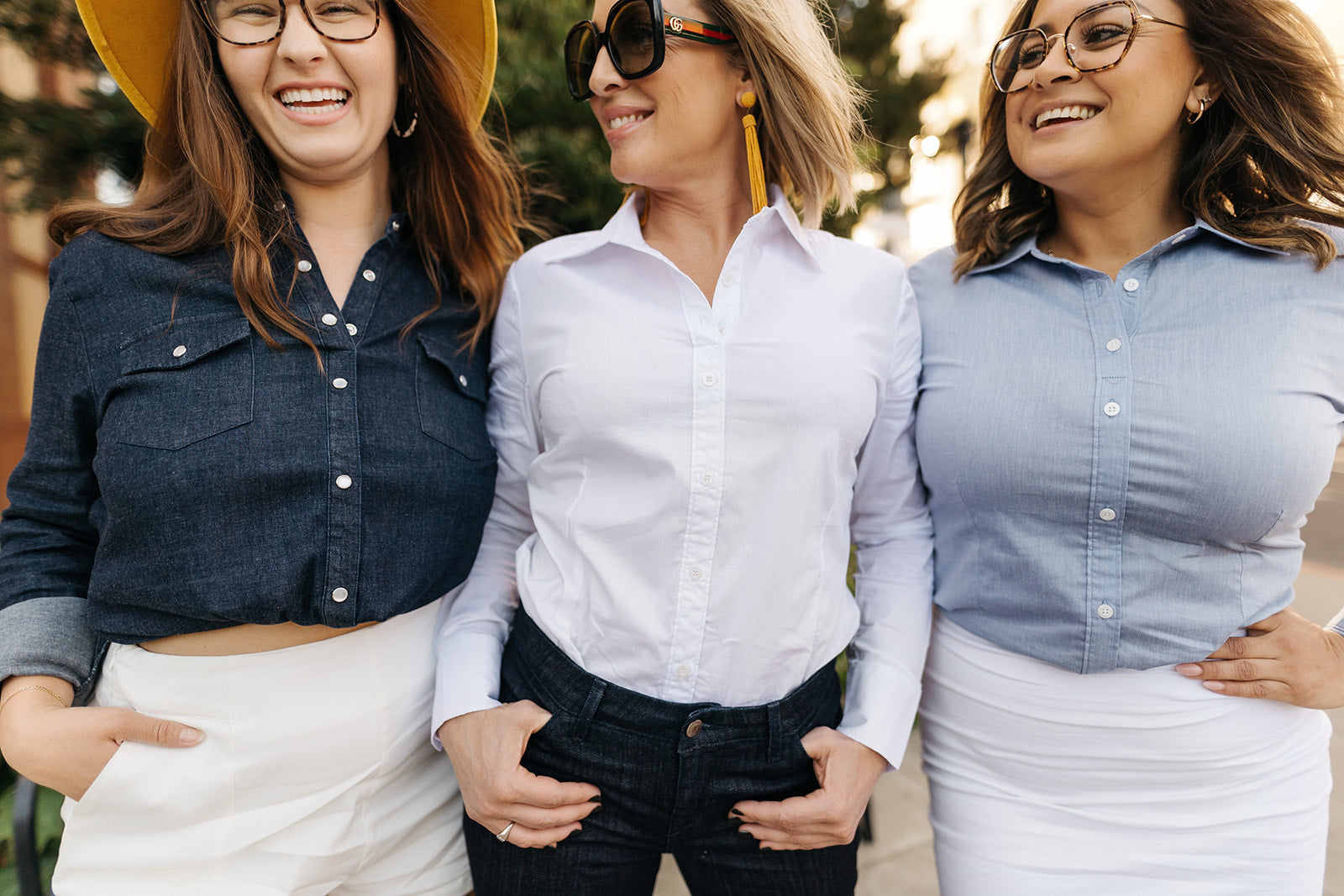 Introducing our Denim Tukked shirt, a versatile and innovative denim staple that will elevate your wardrobe to new heights! Unlike any other denim shirt, this...
Read more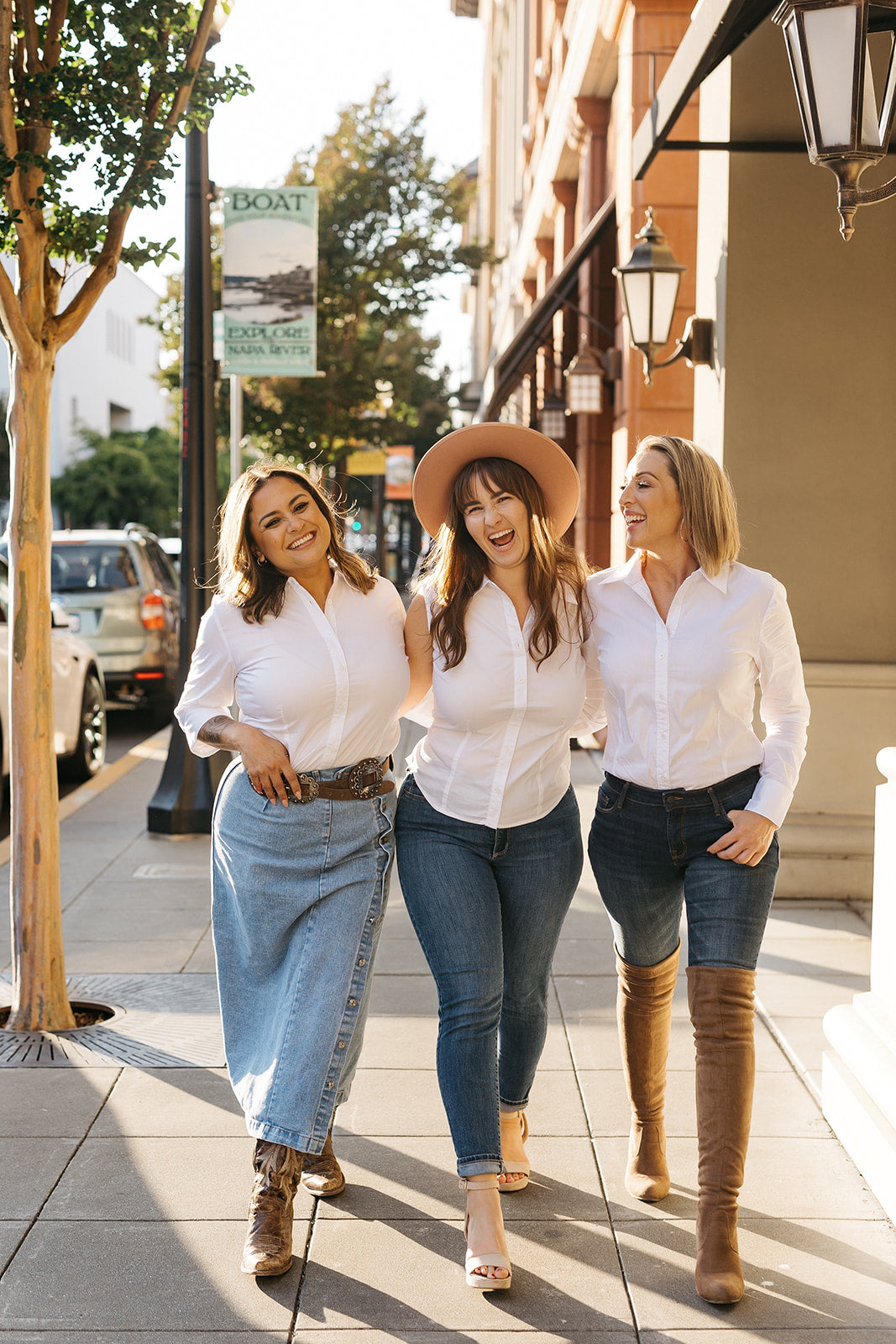 Discover the ultimate wardrobe essential - our Classic White Tukked Shirt! This innovative design flatters every size and shape, ensuring a flawless fit with no...
Read more